Bafa Law, with its expert team, is one of the leading law firms in Turkey that provides professional legal services to local and international institutions.
Bafa Law represents the interests of its clients at a high level, with its professional team specialized and experienced in different branches, especially with its experience in the fields of criminal law, foreigners, and citizenship law.
Bafa Law is in cooperation with lawyers and law firms with academic careers in the United States, Canada, and various European countries. Therefore, our office is in cooperation with the regulation of international quality commercial relations and especially the establishment of the legal infrastructure of large-scale foreign investment projects. and specialized in execution.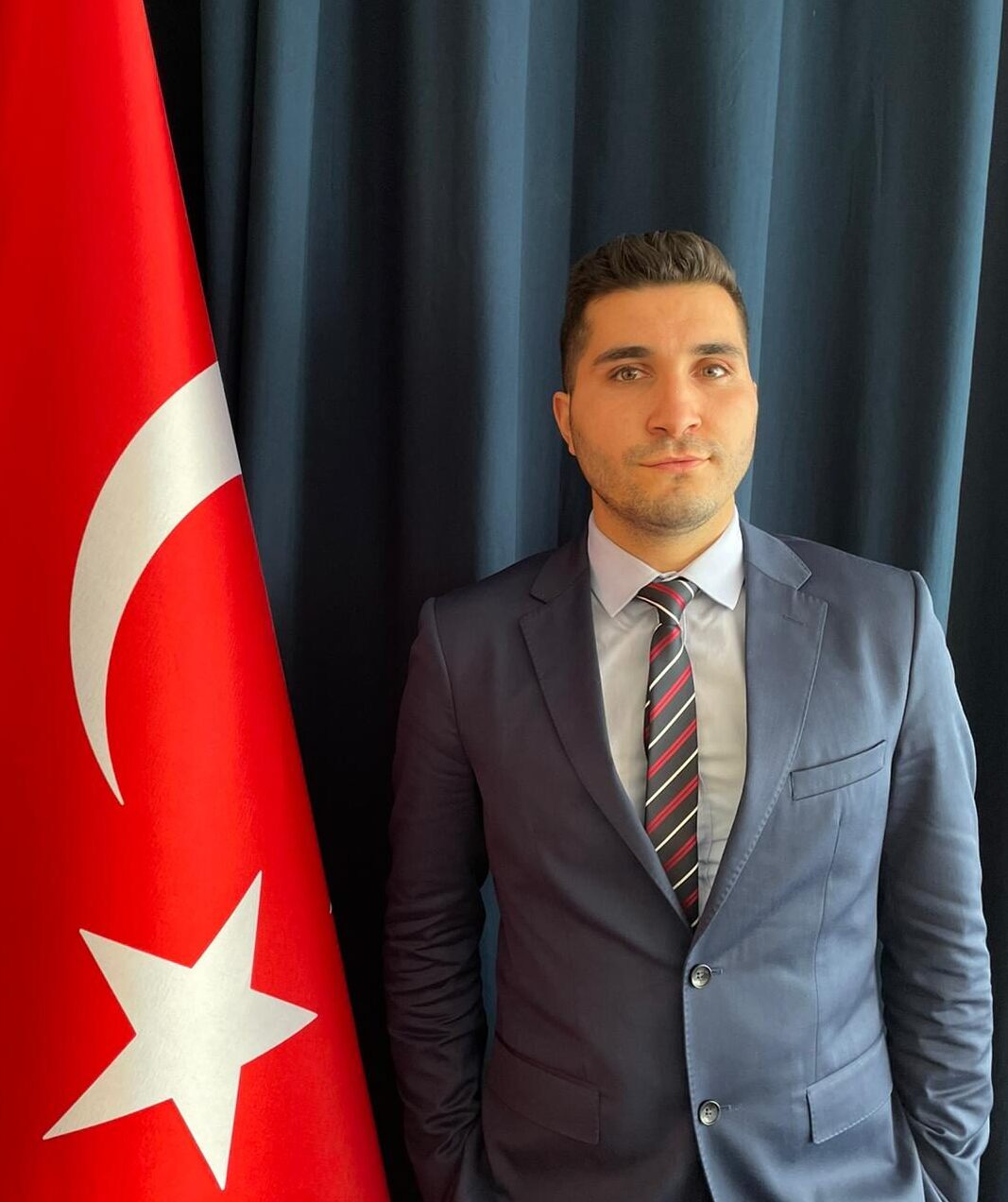 Ahmet İLTİZAR
Attorney
Ahmet İLTİZAR works as a founding and managing lawyer at BAFA LAW Law Firm. He graduated from Erciyes University Faculty of Law in 2015 and registered to the Istanbul Bar Association in 2016. He completed his Master's Degree in International Commercial Law at the Faculty of Law at Tehran University. He has specialized in this field, especially with his academic studies and articles in the field of International Commercial Law. His Master's thesis on the International Contract for the Sale of Goods was awarded the title of "very good".
He has experience in the fields of personal data protection law, commercial and corporate law, mergers and acquisitions, health law, consumer law, real estate law, intellectual property law, criminal law, especially international commercial law.
Education
Tehran University Faculty of Law Graduate – 2021
MA in International Business Law – 2020
Erciyes University Faculty of Law Undergraduate – 2015